Do you want to access to this and other private contents?
Log in if you are a subscriber or click here to request service
GIORGIO FOSSA: "LA SEA VA BENISSIMO, PREVISTE PRIVATIZZAZIONE E TERZA PISTA"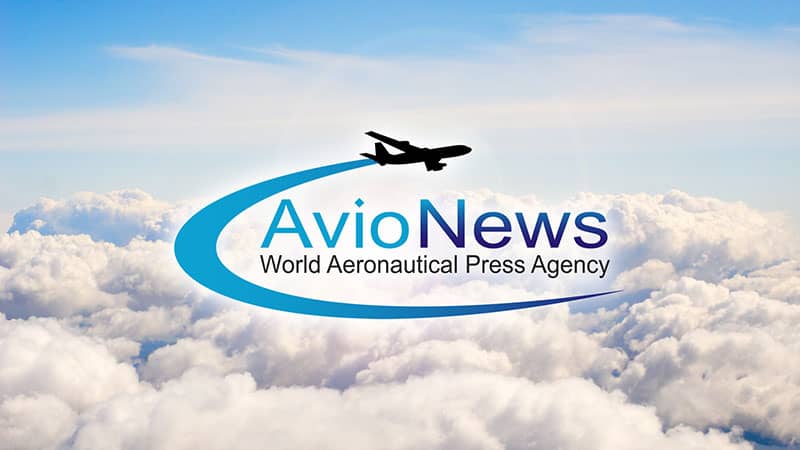 MILANO, Giorgio Fossa, amministratore delegato e presidente della Sea, societa' che gestisce gli scali milanesi di Linate e Malpensa, non ha dubbi sul futuro dei suoi aeroporti: non ci sono problemi con l' Unione Europea per quanto riguarda Malpensa, la Sea "va benissimo" e "cresce tre volte la media europea". Queste le sue più ottimistiche affermazioni cui fanno seguito le proposte concrete: è in v...
AVIONEWS - World Aeronautical Press Agency - 2172

AVIONEWS - World Aeronautical Press Agency