Do you want to access to this and other private contents?
Log in if you are a subscriber or click here to request service
SCATOLE NERE PER LE AUTO?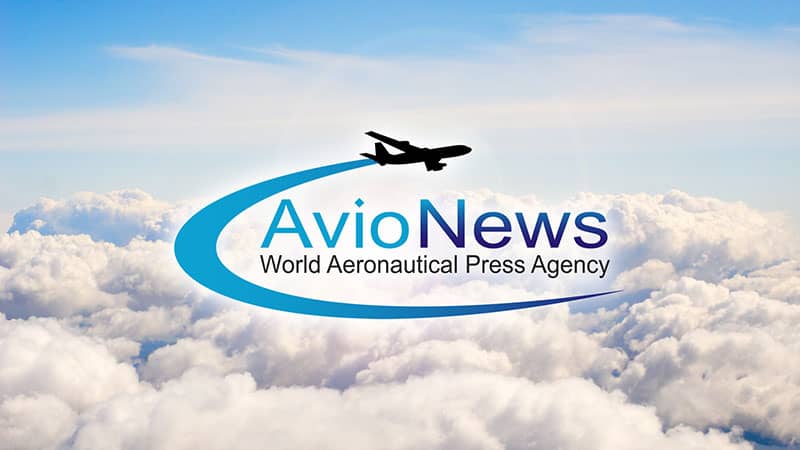 ROMA, La "scatola nera", come impropriamente e popolarmente è definito il flight recorder, dispositivo che, a bordo degli aerei, registra numerosi ed importanti parametri del volo, presto potrebbe trovare un' applicazione, in versione, per così dire, "ridotta", anche sugli autoveicoli. Un protocollo d'intesa, firmato fra le compagnie assicuratrici, il ministero dell'Industria e le associazioni d...
AVIONEWS - World Aeronautical Press Agency - 3394

AVIONEWS - World Aeronautical Press Agency