Do you want to access to this and other private contents?
Log in if you are a subscriber or click here to request service
CORSERA: VERSO IL RINVIO DELLA TRASFORMAZIONE DI ENAV IN SPA ?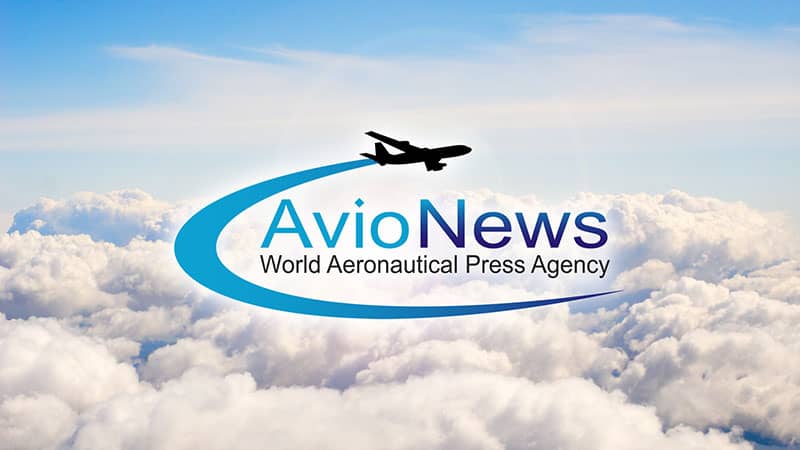 ROMA, Sarà dilazionata sine die per scadenza dei termini (31 dicembre 2000) la trasformazione dell'Ente Nazionale Assistenza al Volo (ENAV) in società per azioni?: l'eventualità è paventata in un articolo pubblicato l'11 dicembre 2000 su "Il Corriere della Sera" a firma di Roberta Scagliarini, secondo il quale alla proposta di trasformazione dell'ENAV in SpA, presentata al Parlamento il 1 dicembre 200...
AVIONEWS - World Aeronautical Press Agency - 5060

AVIONEWS - World Aeronautical Press Agency