Do you want to access to this and other private contents?
Log in if you are a subscriber or click here to request service
In arrivo negli aeroporti i "Cani-radar"
Roma, Italia - Gli animali saranno in grado di fiutare specie animali o vegetali il cui commercio è illegale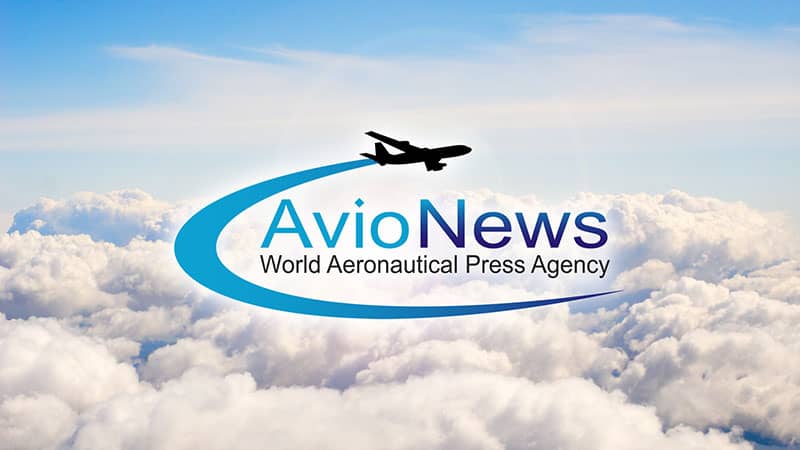 Anche di recente in un aeroporto italiano (Malpensa) sono stati sequestrati animali rari destinati al commercio illegale (vedi AVIONEWS). Per porre fine a questo spiacevole traffico il Corpo Forestale dello Stato si è dotato di due "Cani-radar", ovvero di due golden retriever di 18 mesi che avranno il compito di individuare specie protette, sia animali che vegetali. Il loro primo utilizzo avverrà n...
AVIONEWS - World Aeronautical Press Agency - 68964

AVIONEWS - World Aeronautical Press Agency