Do you want to access to this and other private contents?
Log in if you are a subscriber or click here to request service
Primo convegno Osn per una cultura della sicurezza nazionale dal titolo "I confini, le città, le infrastrutture critiche"
Roma, Italia - Si svolgerà domani per l'intera giornata presso la sede del Casd (Centro alti studi della difesa)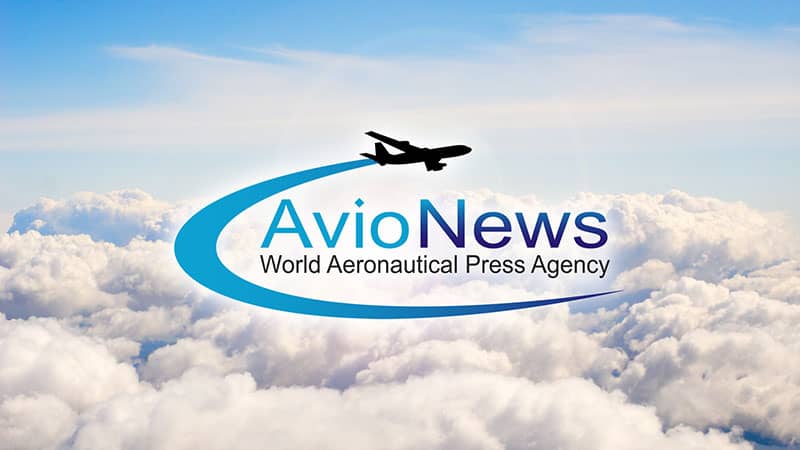 Domani, giovedì 25 ottobre presso il Casd, Centro alti studi della difesa (Palazzo Salviati, Piazza della Rovere 83 a Roma) si svolgerà, per l'intera giornata (9:30-17:30) il primo convegno Osn (Osservatorio sicurezza nazionale) per una cultura sull'argomento. Il convegno si svilupperà su tre concetti fondamentali della sicurezza: quella transfrontaliera, urbana e le infrastrutture critiche. Nel pr...
fra/pec - 1081146

AVIONEWS - World Aeronautical Press Agency