Global flight demand collapses due to Middle East conflict
It discourages people from traveling and undermines consumer confidence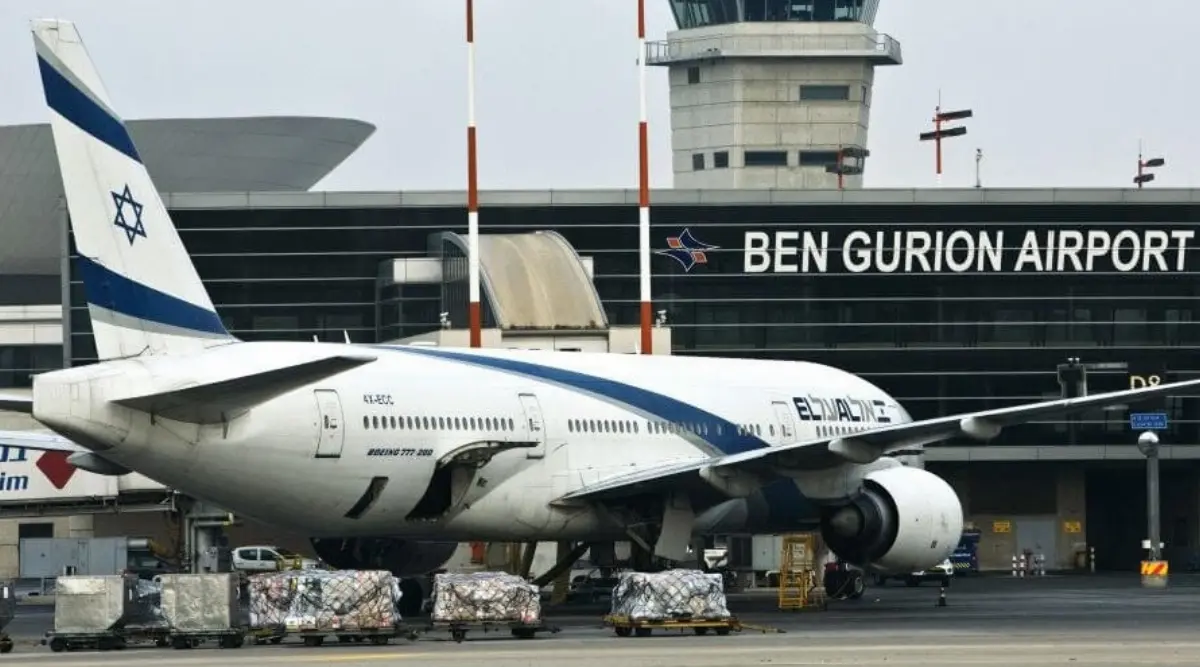 Passenger demand for flights plummeted in recent weeks. The cause of this is to be found in the first signs of war between Israelis and Palestinians in the Gaza Strip. All this has in fact had a significant negative impact on flight bookings to and from airports in the Middle East, with at least 50 companies blocking air connections to Israel and neighboring airports.
This is what emerges from the monitoring of the travel analysis company "ForwardKeys", which kept an eye on ticket bookings globally, made in the three weeks following the Hamas raid in Israel on 7 October. In that period, a -5% of bookings were recorded, reversing a trend in travel demand that was strongly increasing.
According to the study, booked trips were -20% lower than in the same period in 2019. Before the attack, bookings were -15% lower compared to 2019 levels, the year before the pandemic hit the travel industry transport. "This war is bound to discourage people from traveling to the region, but it has also dented consumer confidence in traveling elsewhere", explained Olivier Ponti, an executive at ForwardKeys.
Gic - 1254830

AVIONEWS - World Aeronautical Press Agency