Do you want to access to this and other private contents?
Log in if you are a subscriber or click here to request service
Alitalia (3). Filt Cgil: "preoccupano dichiarazioni Giorgetti"
"Da Governo inversione di rotta" dichiara Cuscito, segretario nazionale sindacato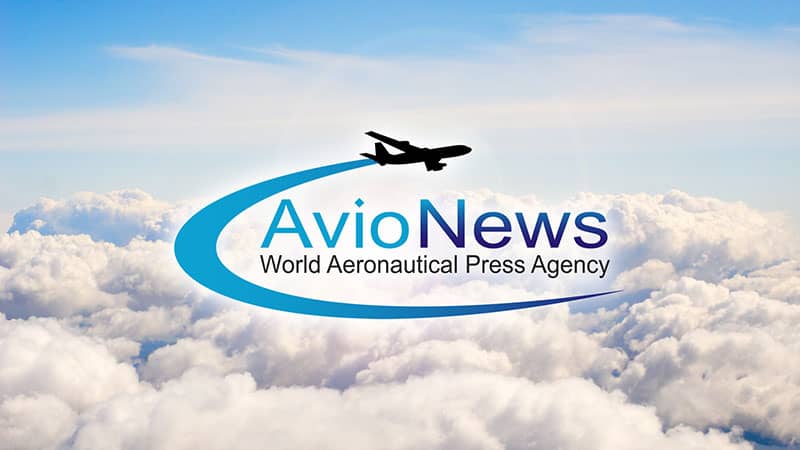 "Non possono essere nuovamente i lavoratori a pagare il conto salato lasciato in eredità dalle scelte politiche strategiche del passato". A sostenerlo su Alitalia è il segretario nazionale Filt Cgil, Fabrizio Cuscito a seguito dell'audizione del ministro per lo Sviluppo economico, Giancarlo Giorgetti, aggiungendo che "le dichiarazioni di oggi del ministro destano molta preoccupazione". "Dal 2008 ad oggi...
red - 1235513

AVIONEWS - World Aeronautical Press Agency